It's a good time to be a lover of OPM
The local music scene has never been better thanks to the exposure allowed by social media and by digital streaming platforms such as Spotify.
And while we'll always love our old-school Rivermayas and Parokya ni Edgars, such privileges have blessed and opened our ears to the sounds of these must-listen, fresh-faced OPM acts.
1. Autotelic
A longtime resident of the indie music scene, this quirky band has since broken into the mainstream spotlight thanks to the launch of their album 'Papunta Pabalik' and a slew of hits such as Languyin and Takipsilim.
2. Carousel Casualties
With a sound described as 'reminiscent of British pop and garage rock music,' Carousel Casualties caught our attention with jam worthy tracks in 'Safety' and 'San Junipero.'
3. Oh! Flamingo
Like most indie bands, this rock quartet carves out its place in the OPM industry with a sound that is uniquely offbeat. 'Inconsistencies' and 'Reflections' are a def recommend.
4. The Ransom Collective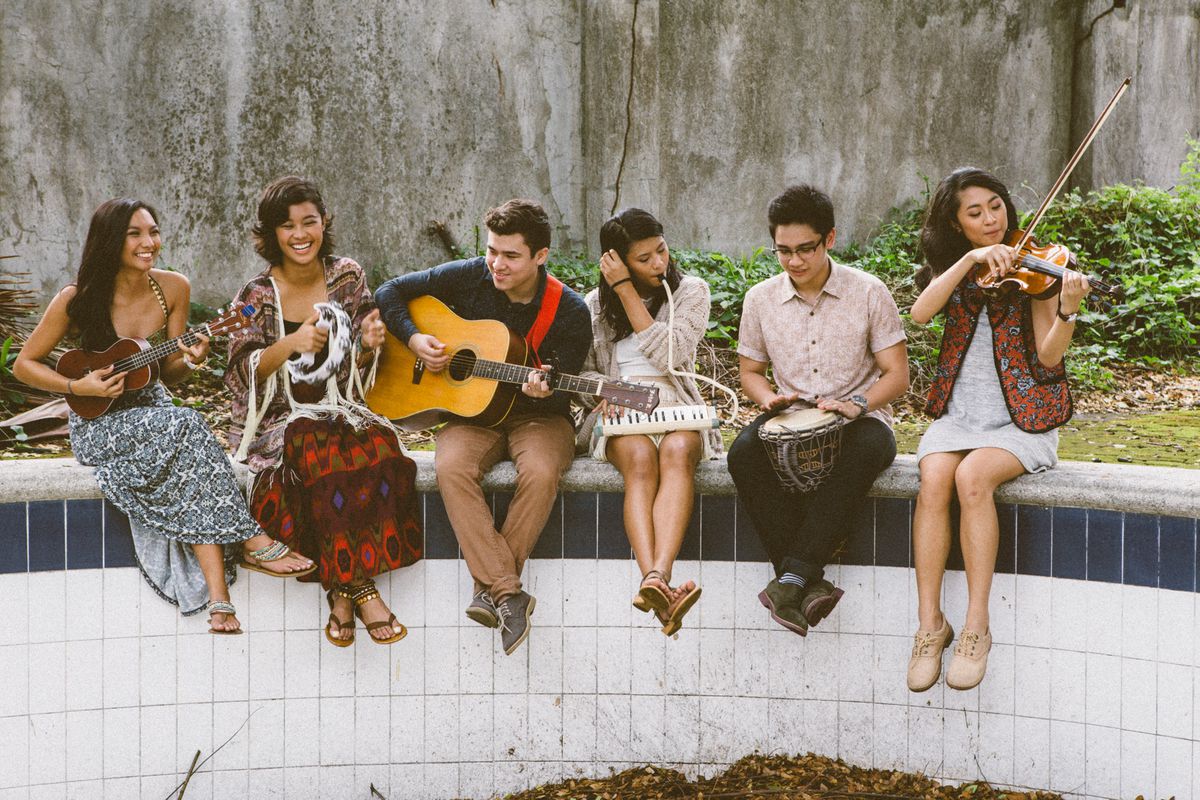 Some might call this cheating cause 'Ransom' is currently on an upswing in terms of popularity, but you'd still be surprised at how many blank stares you'll get once you mention this awesome folk band.
A personal fave of mine, one listen at any of their songs will give you a huge case of 'where-have-you-been-all-my-life' syndrome. 'Settled', 'Tides', 'Open Road', you name it: Every track is a hit.
5.  One Click Straight
This four-piece alternative pop-rock band is known for their fun and upbeat style, as heard by their signature piece, 'Honey.'
6. Athalie
I first saw this band live at the recent launch of Coke Studio PH Season 2 and I was instantly blown away by their style which is described as 'pop music with a twist of blues and jazz.'
Their single, 'The Chance' left me hooked!
7. Brisom
This synthwave pop group takes a hefty dose of inspiration from 80's music – to great effect. I'm pretty sure 'Balewala' has caught your attention more than once.