Ross Butler is an unfair human being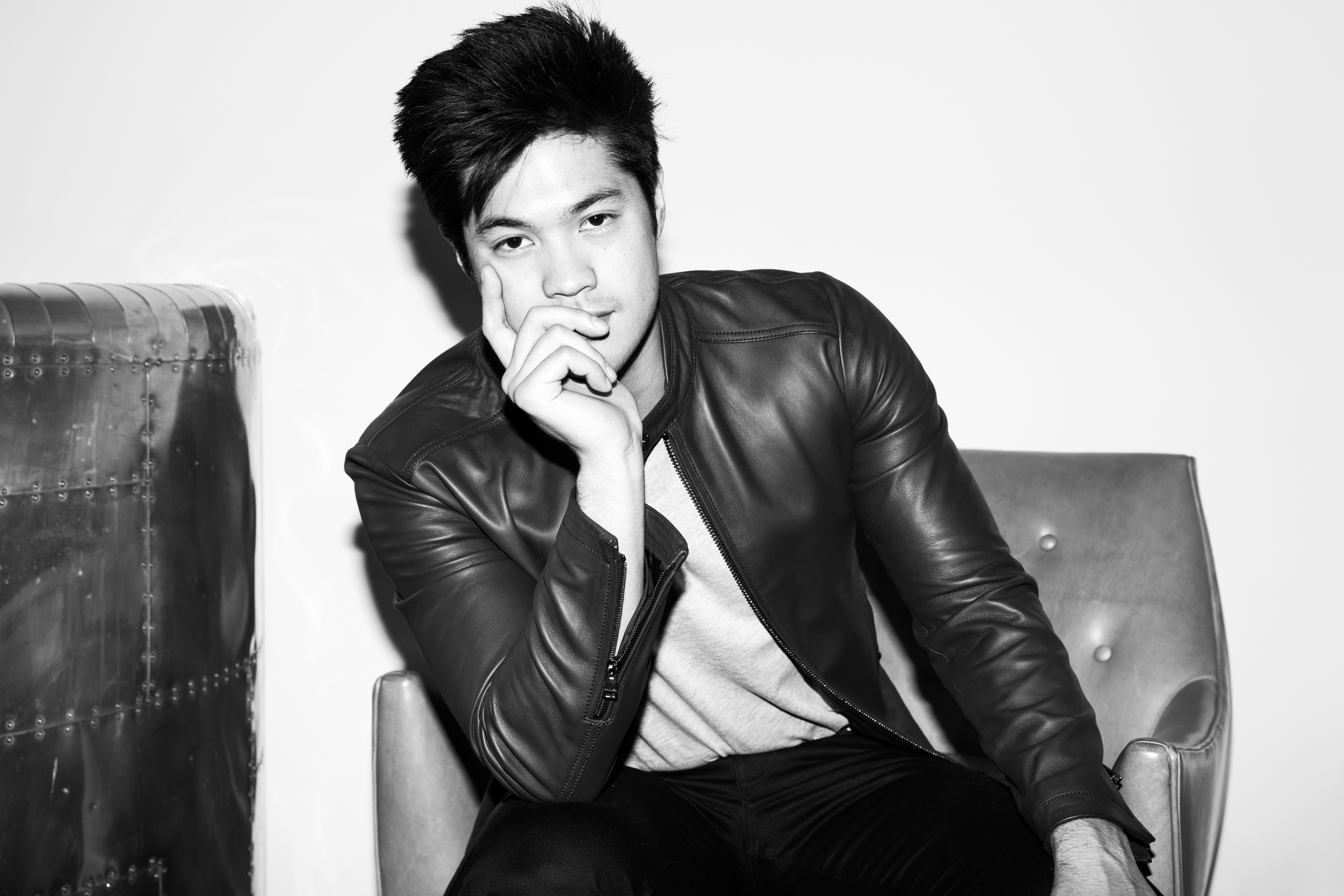 Not only is he a great actor and a good-looking dude, but Ross also boasts a pretty smooth set of pipes and guitar skills. Said skills were again on full display when he tweeted a swoon-worthy acoustic version of BTS x Steve Aoki's hit, 'Waste It On Me'.
Seriously, if you didn't feel at least a twinge of kilig between his cover and declaration that he's now basically a part of #BTSarmy, then you need to get yourself checked.