She knows we're broke, guys!
Lana Del Rey just gave an update regarding her previously-teased poetry book titled 'Violet Bent Backwards Over the Grass.'
The queen of indie pop gave a couple of glimpses at her authored work via Instagram and announced that the collection will be ready in a few months.
When asked by a fan about how much the poetry book will cost, Lana replied '$1…because my thoughts are priceless.'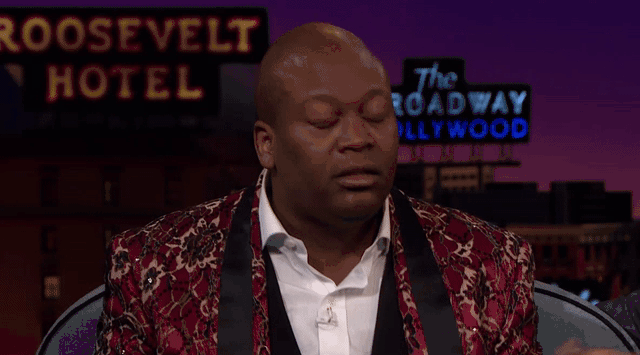 Let's hope her upcoming fifth studio album 'Norman Fucking Rockwell' (which still has no freaking release date!) will be just as affordable.