Here at We The Pvblic, we're not ashamed to admit that we're loco over Dua Lipa. (See: 4 times Dua Lipa blew our minds in 2018)
And with this latest outing from Dua, we will def never get over her. EVER.
The "New Rules" singer held a concert in Paris a few days ago, looking absolutely stunning as always
She performed a stripped down version of Troye Sivan's hit 'My My My!' – and it's a match made in acoustic heaven
Good lawd, that is one attractive woman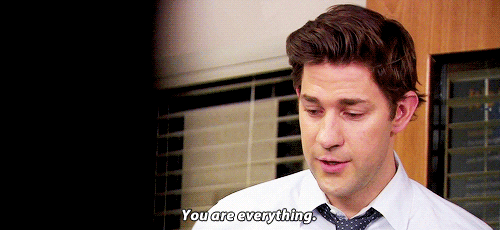 Dua is no stranger to doing covers (We even made a list here)
Troye, for his part, more than appreciated the shout-out
The two have been close friends for years, with Lipa also giving Sivan a shout out when the latter became the cover of Billboard's first ever Pride issue.
We just can't wait to see this gal in Manila
Update! You can watch the full vid here: