Oh. My. God
Dua Lipa just released her new music vid for her song 'Electricity', and we can't decide what's more captivating; Silk City's catchy beats, or Dua's smokin hot figure.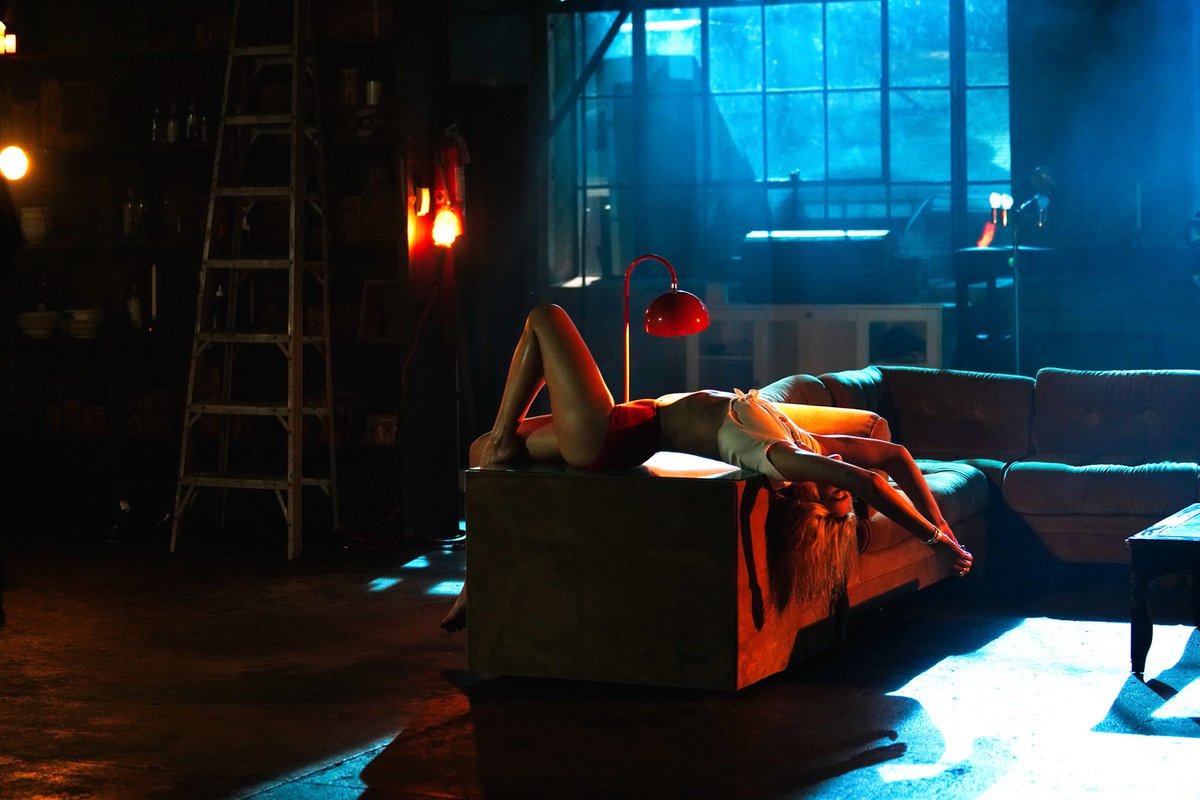 Rockin bod aside, 'Electricity' promises to be another hit for the 'New Rules' singer thanks to Diplo and Mark Ronson's dance-worthy vibe that's certain to break your replay button.
Speaking of dancing, we're also digging this looser version of Dua, who can be seen busting out some fun and seemingly random dance moves – a far cry from her previous heavily choreographed vids.
It's a mood that we can all get behind.
Watch the music vid here:
See also: