Charlie Puth and BTS have always had this little bromance thing going on, as evidenced by their multiple social media interactions in the past.
As a result, fans from both sides have long since begged/requested/cried for a collab between their idols.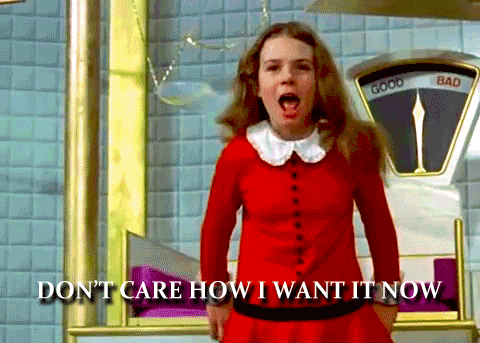 On Nov.6, their mutual stanship finally gave way to an epic milestone as the pair (finally) got together for a performance at the 2018 MGA Awards in Incheon, Korea.
Charlie sang his hit 'We Don't Talk Any More' in a duet with BTS' Jungkook, who has previously covered the song. The American artist then later joined BTS in an awesome rendition of the group's global chart-topper 'Fake Love.'
Charlie, who also took home the trophy for 'Best International Artist', later tweeted his love for the collab.
Watch it here:
Banner credit: Twitter @charlieputh