OPM stans, rejoice! We have something epic on our hands.
Ebe Dancel just said 'Yes' to a potential collab with Ben&Ben during a friendly back and forth via Twitter. The 'Burnout' singer initially uploaded a clip of him jamming to 'Maybe the Night' along with a caption asking if he could be a front act in one of the band's shows.
Ben&Ben responded by requesting for a collab between two, to which Ebe promptly agreed.
Hello Sir @ebedancel may we have the honor of collaborating with u on a song it is a dream of ours pls

— Ben&Ben (@BenAndBenMusic) February 10, 2019
Fans predictably went ballistic over Ebe's confirmation, with some already dubbing the two as 'EBen&Ben'.
Yes, please! We need EBen&Ben hahaha

— jewel in the palette (@jewelrainclouds) February 10, 2019
ahhhhhhhhh ????????????????????????????????????? MY FANGIRL DREAMS ???? OMGGGG HAHAHHAHAH

— #RISEUP | Dani Silvano ♌ (@daniihoneyy) February 11, 2019
Us, in a nutshell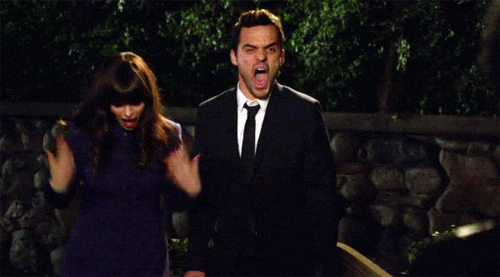 Banner credit: bandwagon.asia