Armi Millare is going places. Norway, specifically.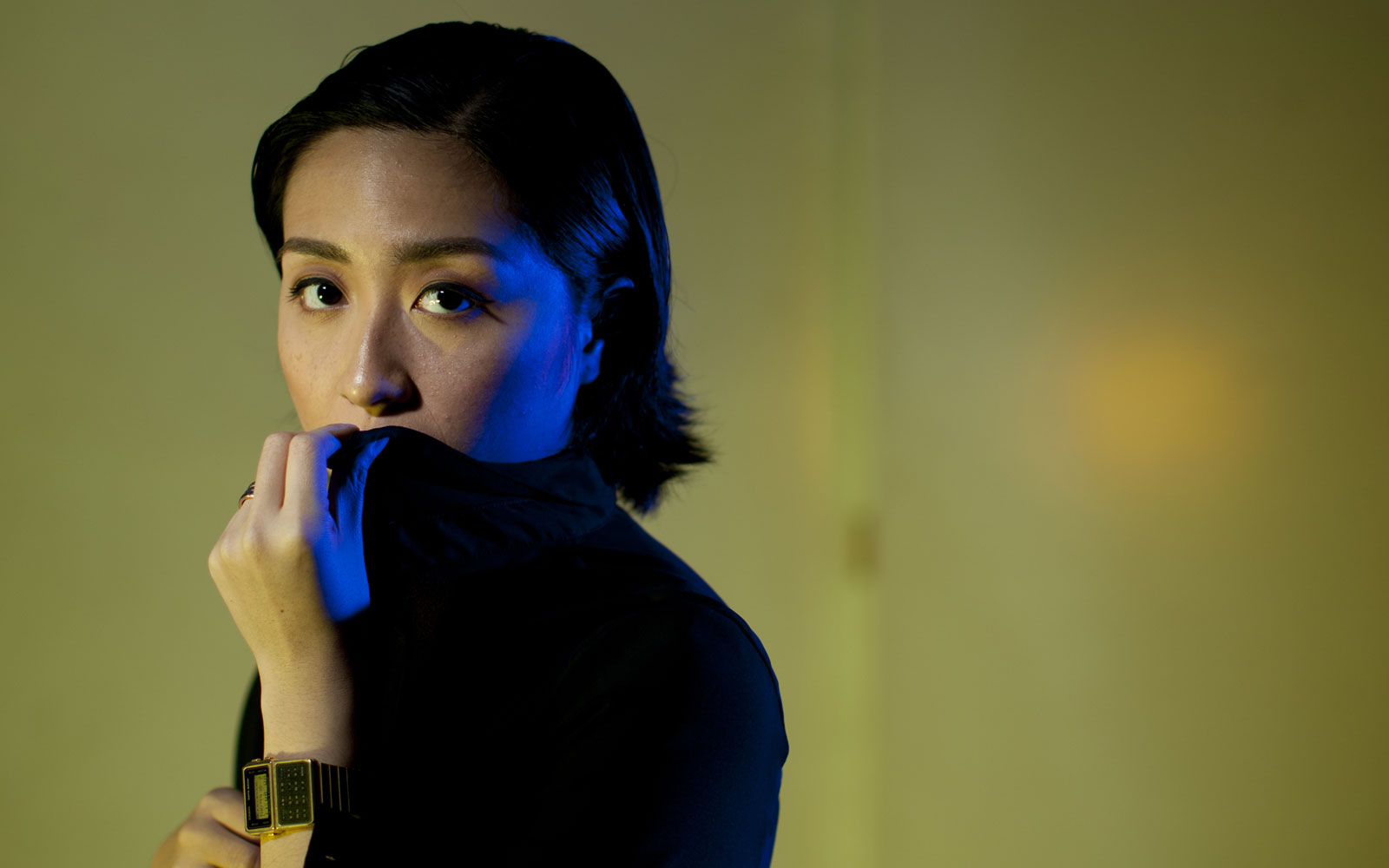 Up Dharma Down's frontwoman just released her collab track with Norwegian pop band D'Sound ahead of her first-ever concert in Norway – and the vibe is legit catchy AF.
'Lykkelig' – which is 'Happy' in Norwegian – is entirely written in Tagalog, which was purely intentional, according to the 'Tadhana' singer.
'The intention was that it's for the Pinoys across the globe, but I also want to get non-Filipinos to sing in Tagalog (laughs)', shared Armi with Bandwagon Philippines.
It's finally out!! 🇵🇭🇳🇴Check out our new single "Lykkelig" with Armi Millare. Did you know that Lykkelig is the…

Posted by D'Sound on Khamis, 4 Oktober 2018
The Filipina singer also called 'Lykkelig' the 'the happiest lyric [she has] ever written', stating:
'I'm hoping that when people hear this song—wherever in the world they may be—would make them call their friends to just have fun, after a long day's work, on a weekend. Make the best of times together and stay in that space for a while.'
Listen to the track here: